This is the first in a series of human interest pieces that Waterfall Arts is piloting, in an effort to focus on the people in our circle, so that you may get to know us a little bit better. Starting with our staff and expanding the circle outward, we ask folks to respond to the prompt: Tell us a story of when art found you.
---
First up: Program Director Amy Tingle.
Art found me or I found art really early on in my life. My mother and both my grandmothers were makers: baking, sewing, knitting, crocheting. My earliest memories were at their knees "helping" them with these tasks and noticing the details, tart cherries in a pie, soft wool, the rhythmic sound of the sewing machine. I feel like I've always observed the world through a certain lens. I have always noticed the small stuff. Whether it was tiny unfurling ferns or gray crawfish in a neighborhood stream, sand dollars, bird feathers, broken glass, or simply the way the light glinted off of the water, I was taking careful note. I'm still paying attention to details this way, although as an adult I understand its usefulness.
Now the details are different. My lens has swiveled toward the injustice in the world, but the feeling is the same. I try to express my compassion for the unnoticed and to invite community around that expression. I'm an eternal optimist who still believes together we might envision a better, brighter world.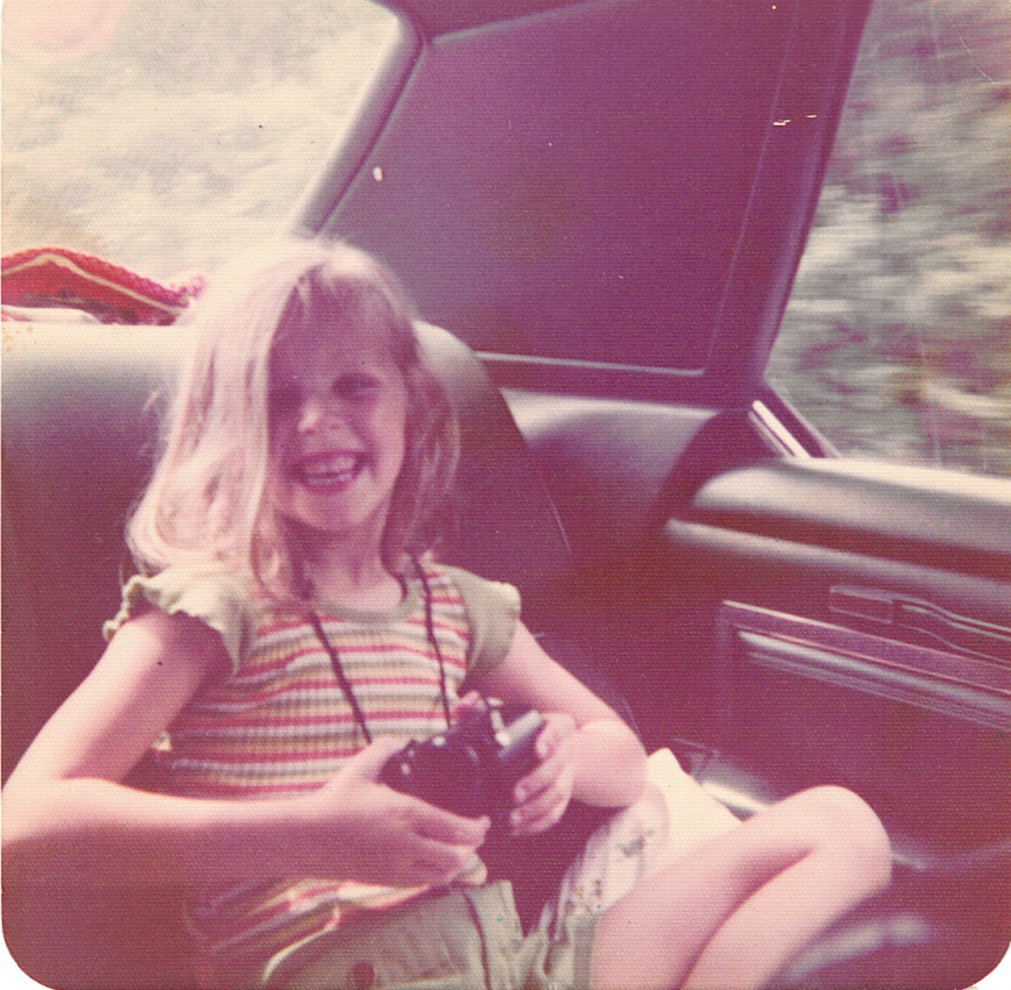 ---
Did Amy's story spark something inside of you? Tell us a story of when art found you. Email us and share an image with your story from that moment in time. Perhaps you'll help us expand our circle even wider than before.