I'd love to tell everyone a little bit more about my personal "why" behind the idea for the Waterfall Arts Fireside Chats.
It all begins with a boy named Finn Rooney who believed the word community could be a verb. Unfortunately, Finn killed himself on January 3, 2020 and though I never had the chance to know him, I often find myself living in such a way that I hope would honor his too-short life.
Finn's mom Tara recounts how he always recognized the importance of the littlest details. He loved when things were cozy, he loved pajamas and baking cookies. He loved perennial gardens and compost piles and playing the euphonium. He loved fishing and playing baseball and leaving surprise notes in the woods. Finn loved a well-set table lit with candles where people could sit and enjoy a home cooked meal together.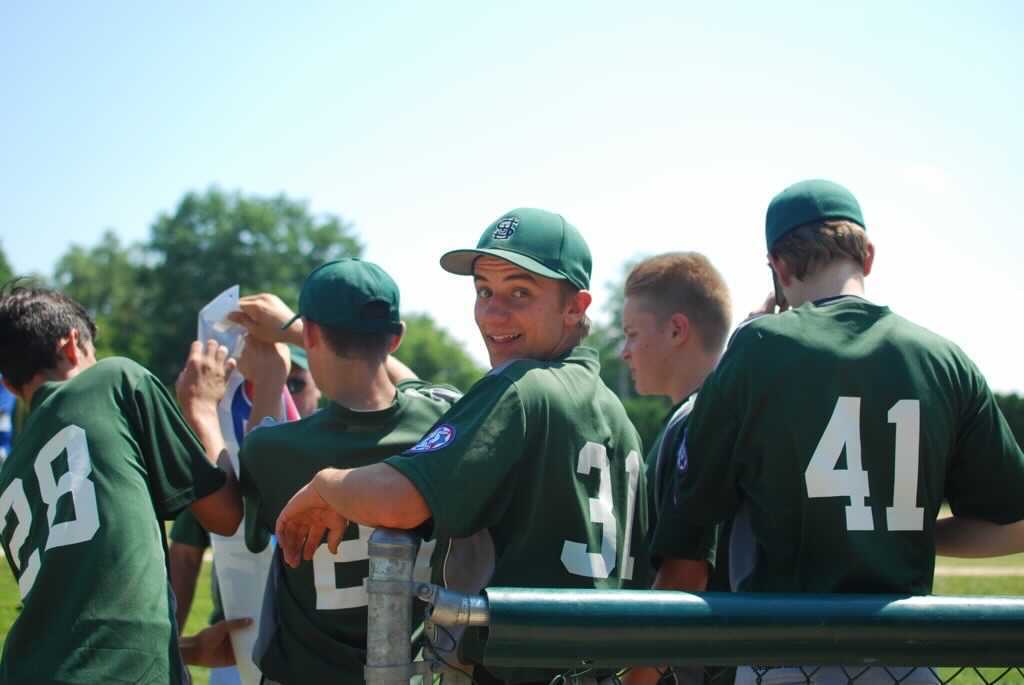 But what I really want you to know is that Finn was worried about witnessing so much division in the world, especially in his small Vermont town. He told his mom he wished everyone could sit together around a big bonfire. Maybe that kind of gathering could shift something, solve something. This is the piece of Finn's story that inspired the idea for our Fireside Chats.
Like Finn, I've always believed in the idea that stories create bridges between us, that we can understand each other better when we tell them, when we share things that are true about ourselves, when we allow ourselves to be truly vulnerable, when we laugh or cry together. So why not provide a space for these exchanges? Why not create room for folks to sit together bathed in firelight? Ask them to tell each other stories.
When I first started at Waterfall Arts in October, I read about the new children's librarian at the Belfast Free Library, Stephanie Holman, and was thrilled to find out she is a professional storyteller. I reached out to Stephanie and pitched the idea to her. Would she be willing to provide the theme and tell the first story at our inaugural event?
I thought some more about Finn and his desire for community to be a verb. How could we engage our community even more? Who could we invite to sit with us? We have so many amazing nonprofits in Waldo County, so many people who give their time and energy to great causes that enrich us all. What if I invited some of those folks to tell us stories about their organizations and then asked them to provide us with a loose theme for our evenings of storytelling?
Our first Fireside Chat in December was magical. Stephanie started off the evening with a great story about helping two young boys find books on the library shelves about "the birds and the bees." (Listen to our archive of that hilarious story here.) And then she turned the mic over to the crowd. There were stories about meeting favorite authors and children's books, about Little Free Libraries and monsters and even a story about a mischievous mole. We were surrounded by firelight, warmed by the spirit of sharing, and transformed by being together.
Just the way Finn hoped it could be.
Our next Fireside Chat is Thursday January 20, 2022 starting at 4:30pm. We'll be joined by Coastal Mountains Land Trust, whose staff will start off the evening with stories about hiking and favorite trails and exploring the state of Maine and beyond. On February 15 we'll be accompanied by Belfast Flying Shoes and we'll tell stories about dancing and music. All ages are welcome! Bring your stories and your friends. Dress warmly. 
FREE. Snacks and surprises provided.